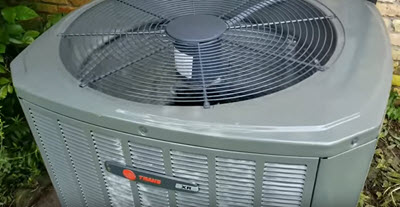 R.F. Ohl is a family owned and operated full-service air conditioning and heating company. Our doors opened in 1984 and so we have over 30 years of experience in the industry. Our services include tune-ups, repairs, and installations. We are available 24/7, whenever you need us.
Whenever you are looking for a company that provides high-quality HVAC services with honest prices, be sure to call us! (610) 377-1098
When you work with R.F. Ohl, you can rest assured that you will work with an HVAC technician who is thoroughly trained and educated with all makes and models of heating and cooling equipment. Suffering from respiratory problems? We also understand what it takes to improve your indoor air quality.
At R.F. Ohl, our goal is to provide all of our residential and commercial customers with dependable and reliable service. Our technicians are honest and respectful of your needs. It doesn't matter if you need us for a major AC repair or a basic heater tune-up, you can count on us to get the job done, satisfaction guaranteed.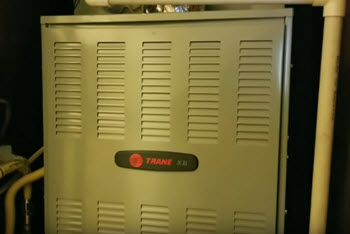 In addition, we keep our prices fair and competitive. Not only are we business owners, we are also homeowners too. Therefore, we know what you want out of an HVAC company and apply them in our business practices.
Be sure to call us for a free, in-home consultation. We will provide you with a written estimate before any work takes place. Also, our estimates will give you the opportunity to ask any questions that you may have. We want you to feel comfortable and satisfied when hiring us. Call today to speak to one of our home comfort specialists. We are your most trusted source when it comes to heating, air conditioning, and indoor air quality in northeastern Pennsylvania. Click here to see what R.F. Ohl can for you. Call now: (610) 377-1098